2018 - 2020
i'mable celebrates the abilities of all.
​
Seeking partners from the public, private and people sectors, our collaborations want to change perceptions of persons with disabilities, create more opportunities for them, and encourage all to take positive action towards a more inclusive society.
---
​
COLLABORATION WITH SINGAPORE AIRLINES
& AUTISM RESOURCE CENTRE
Special Artists' Designs Take Flight!
This collaboration is the first initiative of i'mable.
​
The in-flight products of Singapore Airlines (SIA) provide the canvasses to catapult the artworks of persons with disabilities onto an international stage. The first of such products – snack boxes containing refreshments for Economy Class customers – features artwork by artists with autism from the Artist Development Programme (ADP). The ADP is an initiative under Pathlight School, which is a programme under Autism Resource Centre. SIA customers can also look forward to more in-flight products featuring artworks from these special talents in time to come.
​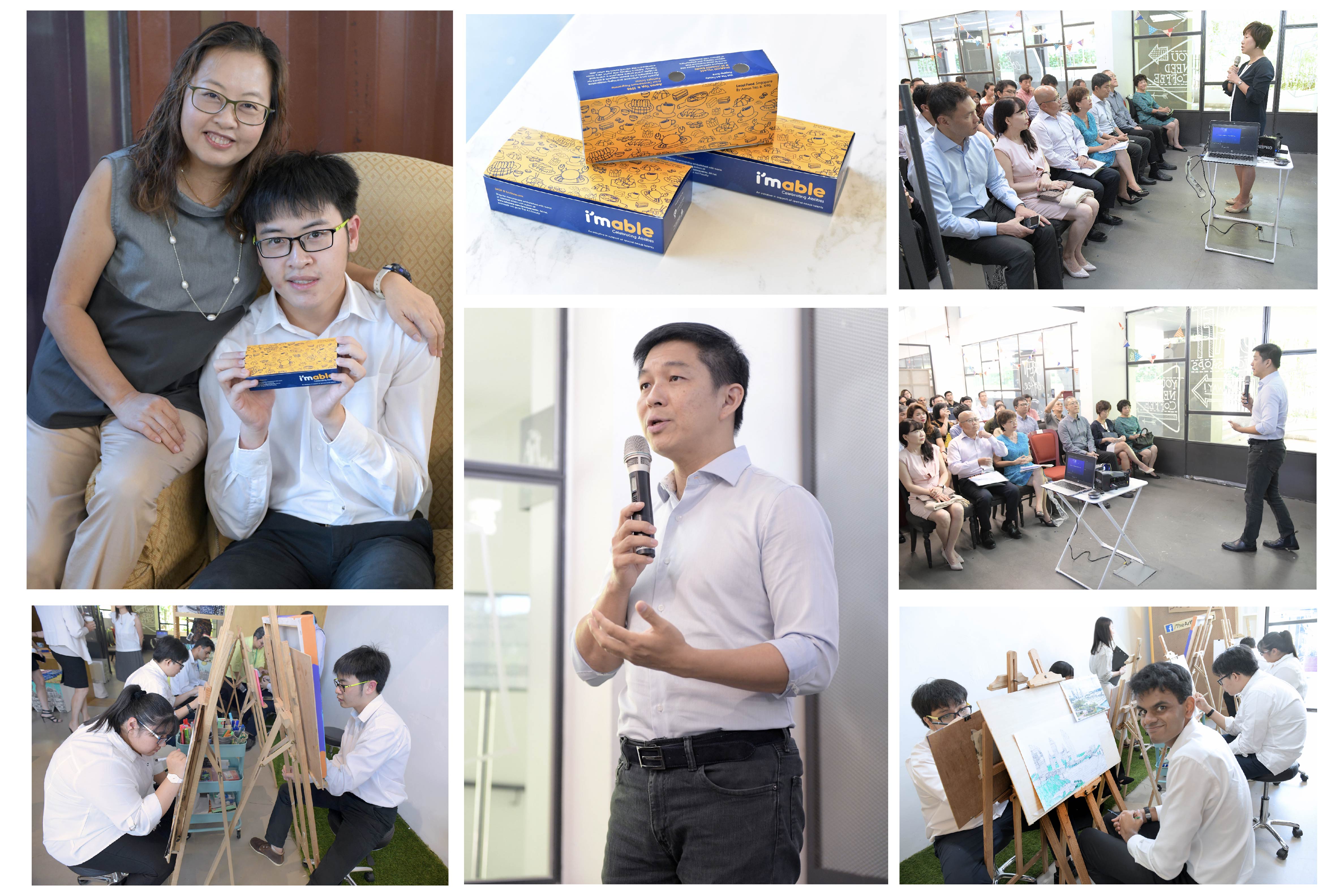 ---
​
A CRAFTSMEN JOURNEY:
FROM DREAM TO REALITY
Turning Interest Into Action
​
Artists with disabilities - Wesley Seah, and Natalie Yap and Chen Zhiyu from TOUCH Community Services - conducted hands-on workshops and showed off their craftsmanship at the Singapore Visitor Centre.
This project was done in partnership with Singapore Tourism Board.
​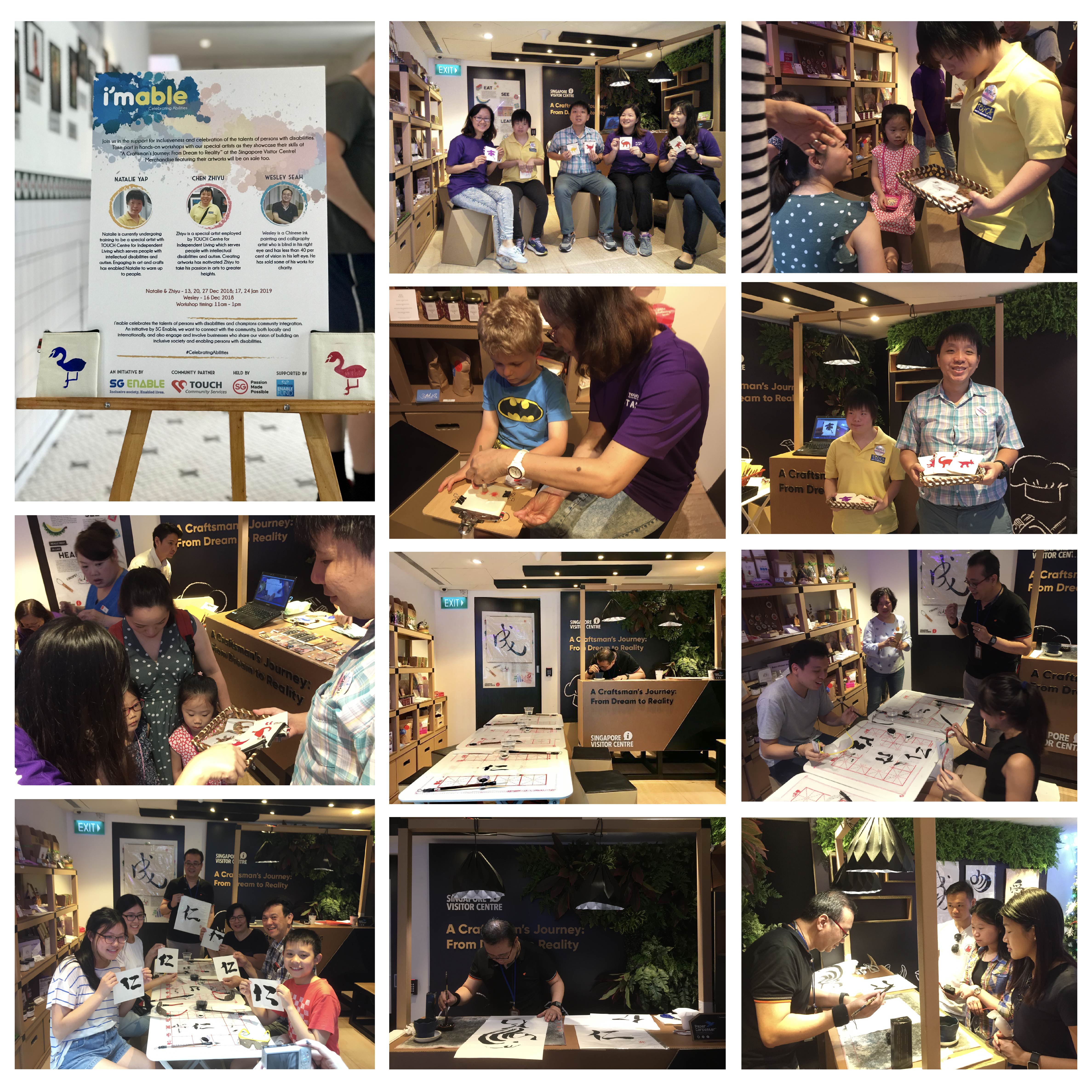 ---
​
THE BICENTENNIAL EXPERIENCE
​
i'mable fostered the collaborations between Kenneth Lee and Singapore Bicentennial Office. Kenneth's artwork is featured on a pouch and a jigsaw puzzle, and was up for sale at the Bicentennial Experience at Fort Canning Centre, and Naiise stores in Singapore.
​
---
​
CHINESE NEW YEAR GOODIES
​
Combining the elements on inclusivity through CNY goodies made by persons with disabilities in
Enabling Village
with sustainable fabric packaging by Sowing Room, a social enterprise that creates delightful things from fabrics and textiles sewn by abused and at-risk women.
​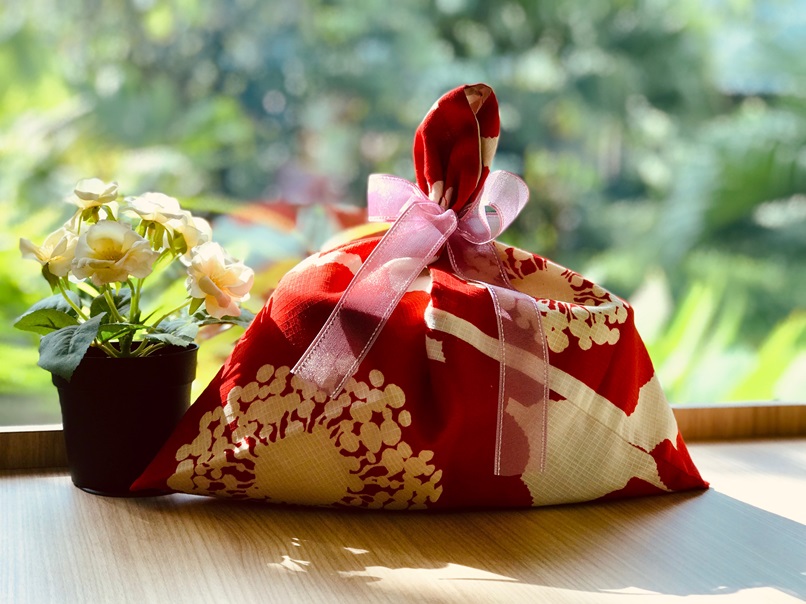 ---
---