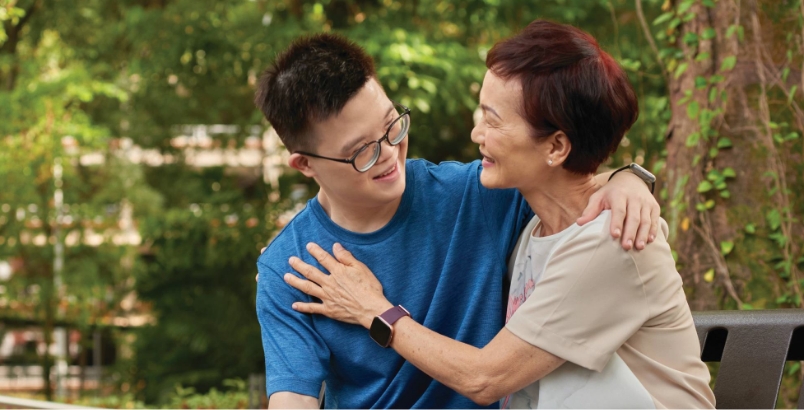 Persons with disabilities are at the heart of all we do. We envision persons with disabilities living in an inclusive society where they can access information, opportunities, products, services and environments like everyone – from their early years, through adolescence, and into adulthood. With the right accommodations and support, they can fulfil their highest potential and be contributing members of society. Caregivers are the first line of support for them, and we work with partners to support caregivers too.
Read about how we Enabled Lives in FY2021 below.
Enabling Guide
A First-Stop resource portal for persons with disabilities and their caregivers
Find out more
Latest update: FY2021
Mediacorp Enable Fund
$971,000
disbursed to support persons with disabilities in fulfilling their aspirations, meeting last-mile needs, transiting to work, and to enhance community support programmes
Goh Chok Tong Enable Awards
$80,000
given to 13 awardees for making significant achievements and showing promise to pursue greater heights in their chosen fields
Schemes Administration,
Information, and Referrals
SG Enable administers government-funded schemes and makes referrals to disability services.
3,040
persons with disabilities referred to child & adult disability services
6,237
beneficiaries of VWO Transport Subsidy Scheme
4,297
applications for other transport schemes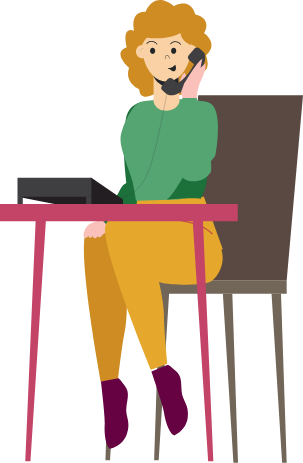 Employment
226
persons with disabilities benefitted from IHL Internship, RISE Mentorship, School-to-Work & Hospital-to-Work programmes
626
persons with disabilities trained
741
persons with disabilities benefitted from job placement & job support services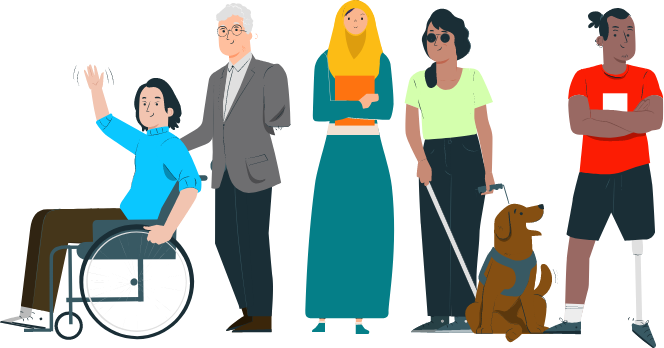 Tech Able
1,876
persons with disabilities reached
Assistive Technology Fund
3,357
applications