4 ways you can make disability inclusion part of your new year resolutions
Start the new year with a fresh commitment to enable workplace disability inclusion.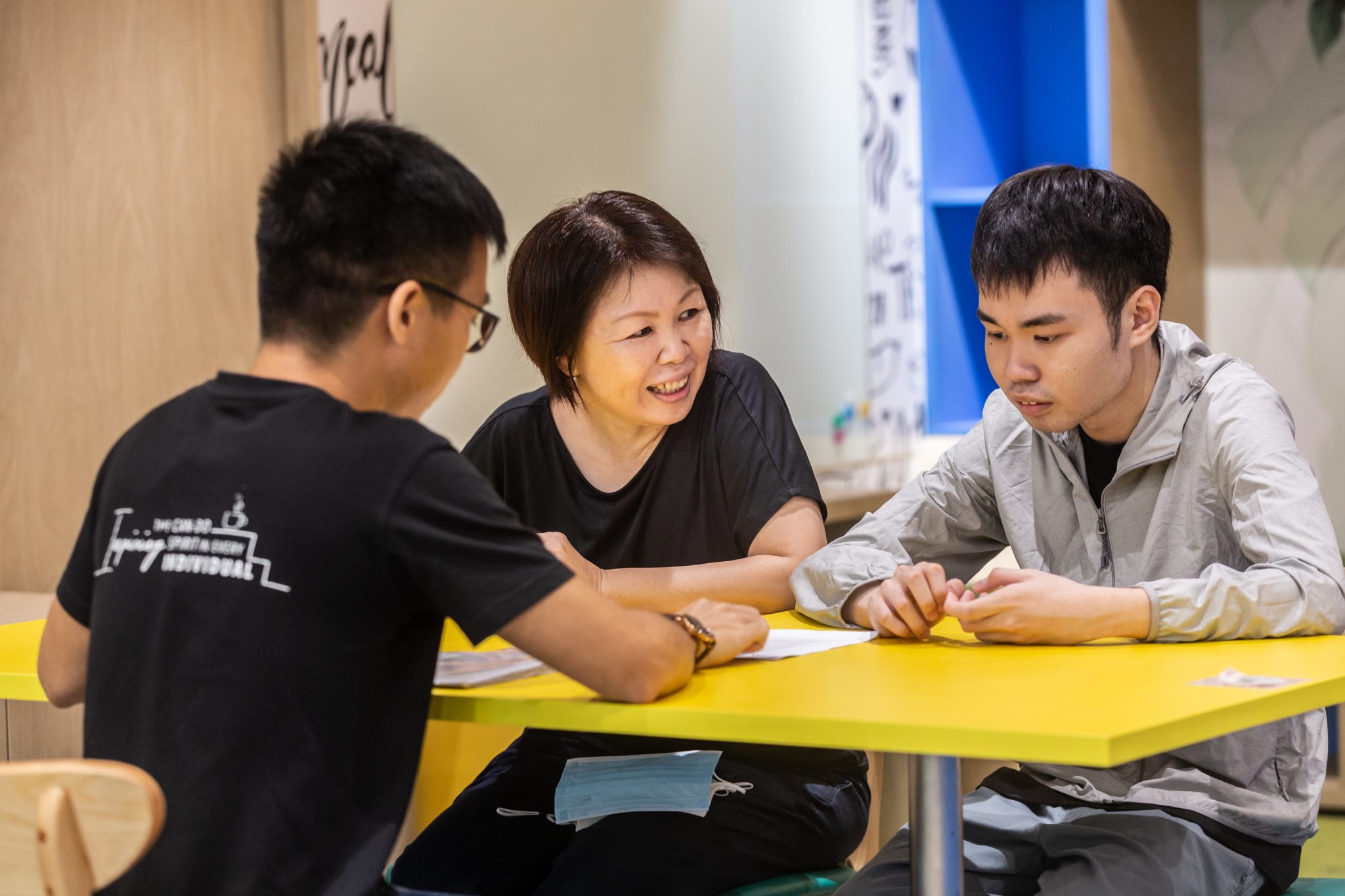 A new year signifies new beginnings, the paving of new ways, and the charting of new directions. For businesses, it means looking at new strategic priorities for growth.
One strategic area for businesses to look into is workplace disability inclusion. Making a workplace disability-friendly provides increased access to talent, innovation and productivity. Leading organisations – such as the 88 companies that are recently accredited with the Enabling Mark – have gone beyond making disability inclusion as part of their corporate social responsibility efforts—they have embraced disability inclusion as a business imperative.
An untapped talent pool
According to the Ministry of Social and Family Development, as at November 2020, there are around 1,000 persons with disabilities aged 15 to 64 who are unemployed. Persons with disabilities are a significant talent pool for organisations, especially in this tight labour market. With the right job match, reasonable job accommodations and training, organisations can harness the strengths and abilities of their employees with disabilities. In turn, employment provides persons with disabilities a sense of identity, purpose and social connectedness.
Spearheading growth in disability inclusion
Businesses are in good stead to effect positive change and influence communities around them. If you are keen to move the needle in disability inclusion, the new year resolutions for your business could look like these:
1. Have senior management leaders commit to disability-inclusive hiring
Strong leadership commitment is critical to ensuring the vision of having a disability-inclusive workforce percolates throughout the organisation. Setting out a clear mandate on disability inclusion strategies and goals helps to create a supportive and inclusive workplace environment across various levels. When businesses embody disability-inclusive values, it can attract like-minded individuals to be part of a forward-looking organisation.
2. Get the buy-in of fellow employees
Besides the long-term commitment of the senior management, supervisors and co-workers are crucial in creating a supportive working environment for employees with disabilities. It is through the daily work routines and the regular social interactions over a sustained period of time that the vision of a disability-inclusive workforce really comes to life.
3. Build an accessible workplace and provide reasonable job accommodations
This involves eliminating barriers that may prevent persons with disabilities from fully engaging and performing well in their jobs. Examples to do so would include replacing push-or-pull doors with sliding doors, and making digital documents e-accessible. Flexible work arrangements can also lower the barriers to employment for some persons with disabilities with mobility challenges. These workplace accommodations would also ultimately benefit other employees without disabilities. Organisations can pick up some practical advice from this Job Accommodation and Workplace Accessibility Guide, as part of an online series of resources developed by SG Enable to equip organisations with tips to support persons with disabilities in the workplace.
4. Participate in internship and mentorship programmes for students with disabilities
For organisations new to disability-inclusive hiring, you can start with pre-employment programmes such as the Institutes of Higher Learning (IHL) Internship Programme and RISE Mentorship Programme, which allow you to engage with tertiary students with disabilities before moving into providing full-time employment opportunities.
Organisations can look to SG Enable for funding support and resources to help you in your disability inclusion journey.
Being inclusive is not just a business being good; it is good for business. Here is a video of the Enabling Mark (Platinum) recipients – Foreword Coffee, Iron Nori, Marina Bay Sands, Samsui Supplies & Services, Seoul Garden Group, and UOB – who share how they have demonstrated an outstanding commitment towards hiring and integrating persons with disabilities in their workplaces.
Affirm your commitment to disability inclusion with the Enabling Employment Pledge! For those who are already hiring persons with disabilities, join the ranks of Enabling Mark recipients and be accredited as a disability-inclusive employer.